Recruit with the UK's best engineering job site
Since 2003, we've put the jobseeker at the centre of everything we do. By doing so, we attract more highly skilled engineering professionals to our site than any other niche engineering job board in the UK.
Our main focus is to help them find their dream career by connecting them with businesses like yours.
Try it out for free
No really, we are the best…
As a group of niche job boards, we're firm believers in quality over quantity. So whilst we don't drive as much response as a generic job board would, you can be rest assured that you'll find the best candidates on our sites.
And that's not all, we care about the things that matter…
Innovative products
We constantly strive to improve our products and services to make your job as easy as possible.
Customer service
Not only are our team specialists in recruitment and their niche industry, but they're a friendly bunch. We'll always go the extra mile to help your campaign be as successful as it can be.
Experts in the industry
Our sites are the industry leaders when compared to other niche job boards. That's why thousands of jobseekers from across the world admit that we're the first place they start looking for their next job.
We pride ourselves around being experts in engineering recruitment, and that's why we even attract quality candidates to those really tough to recruit for roles.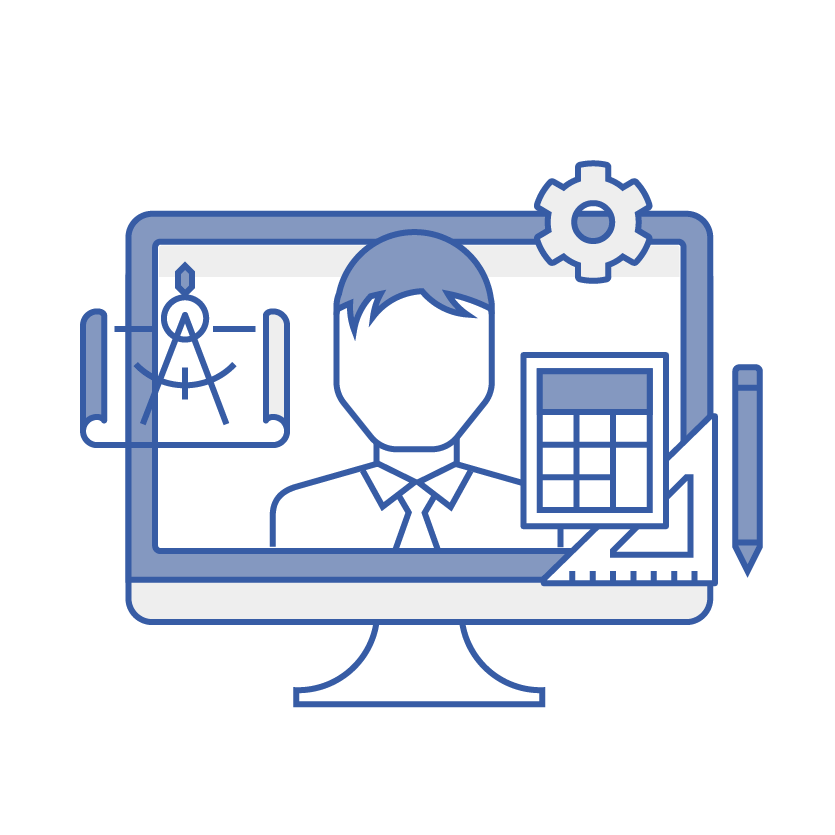 Design / Development Jobs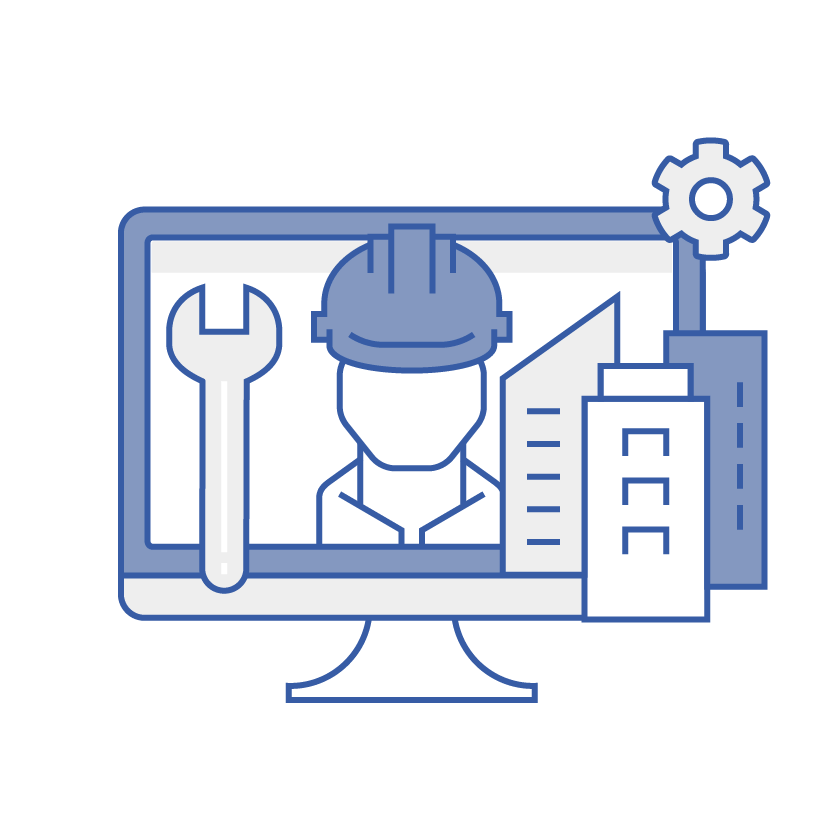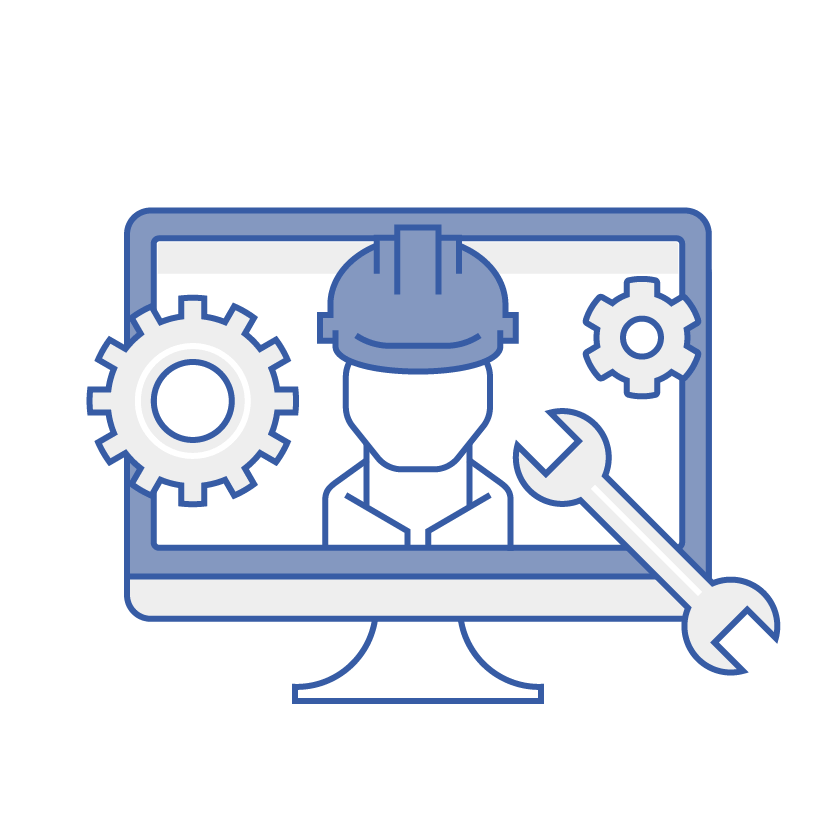 Mechanical Engineering Jobs
Use our express checkout to post a job online now.
We know everything there is to know about who, what, where, when, why and how engineering professionals apply for their jobs.
That's what makes us different to other job boards. And that's how we know how to build the perfect package for businesses like yours that are efficient and cost effective.
We work with a host of aggregators and partners to make sure those jobs that are difficult to fill, are put in front of the right people.

Ready to book your free consultation?
If you're keen to find out more, and you'd like a free consultation (why wouldn't you?) just leave your details and we'll give you a call back in 5 minutes.
Want to get ahead of the game?
Call us on 01772 639614
OR
Email us at help@simplyengineeringjobs.com