We understand businesses like yours
We get it, recruitment is a challenge in it's own right. We've spent the last 10 years working with businesses like yours, and found that recruiters constantly face the same challenges:
Spending too much time on recruitment
Having too many CVs to sift through
Seeing a lack of quality candidates
Cost per hire is too high
Lack of reach
If you're looking for a personalised service which takes away all of the time and stress of recruiting, we're confident we've developed the ideal solution in our new 'Shortlist service'.
See how much you could save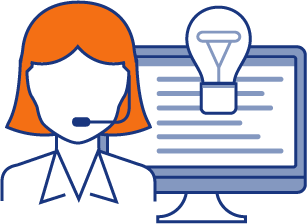 1.
Assigned an Account Manager
2.
Jobs posted to the UK's biggest jobs boards and social media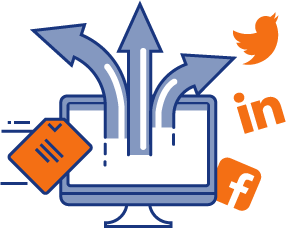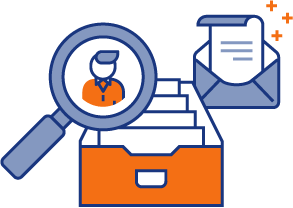 3.
Targeted emails and CV database searching
4.
Headhunting through social media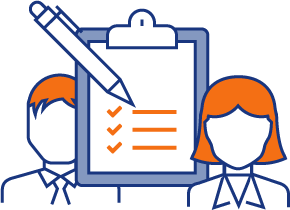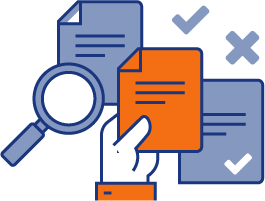 6.
The best candidates delivered to your inbox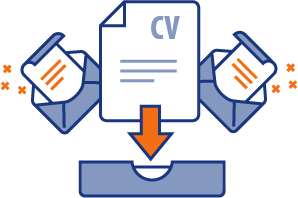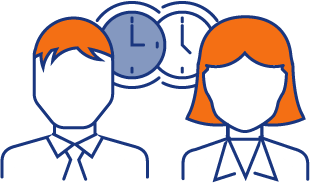 8.
Interview and hire your perfect candidate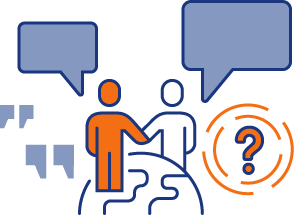 Book your free consultation?
If you're keen to find out more, and you'd like a free consultation of our site (why wouldn't you?) just leave your details and we'll give you a call back in 5 minutes. Want to get ahead of the game?
Call us on 01772 639614
OR
Email us at help@simplyengineeringjobs.com
Speak to us about Shortlist, you won't regret it.