We understand how jobseekers search for their next job
For the last 15 years, we've found that from speaking to business like yours, one of the biggest challenges recruiters face is that their perfect candidate is already employed elsewhere.
We know everything there is to know about who, what, where, when, why and how professionals apply for their jobs. That's what makes us different from other job boards, and that's how we know how to provide a service that is efficient and cost effective. We engage with professionals across the industry before they're even looking for their next job, investing heavily into social media, content, events, branding and press.
43% of employers agree that their "perfect candidate is probably already employed by another company."
*Simply Jobs Boards questionnaire, July 2018.
Depending on how a jobseeker finds us, we have worked out how to capture them effectively, and ensure they sign up with us. As soon as they start thinking of applying for a job, a jobseeker will usually do one of two things on our job boards.
Visits home page
Nowadays, it really is a jobseeker's market. To get your jobs noticed, our Shortlist Account Managers use their expertise to optimise your job adverts, in order the attract top candidates.
Searches Google
When a jobseekers lands on a page of search results, you want to catch their attention straight away. There's no better way to do that than having an industry expert improving your Google ranking.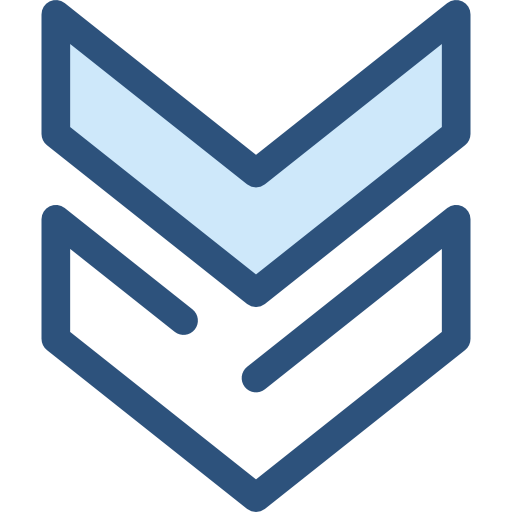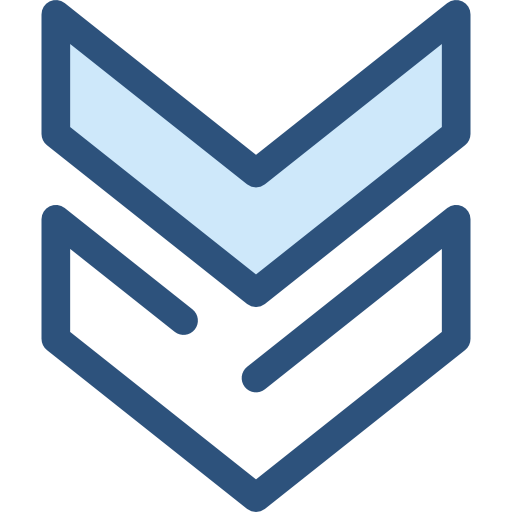 Clicks your job ad
Our Account Managers ensure that all job posting follow our best practice guide to ensure they have the information that jobseekers value – such as salary & company perks/benefits, based on our research, as well as making your ad stand out.
Clicks your job ad
From here, jobseekers will want to know why they should engage with your job ad and your company so our Account Managers ensure that your job advert highlights the benefits that make your company unique.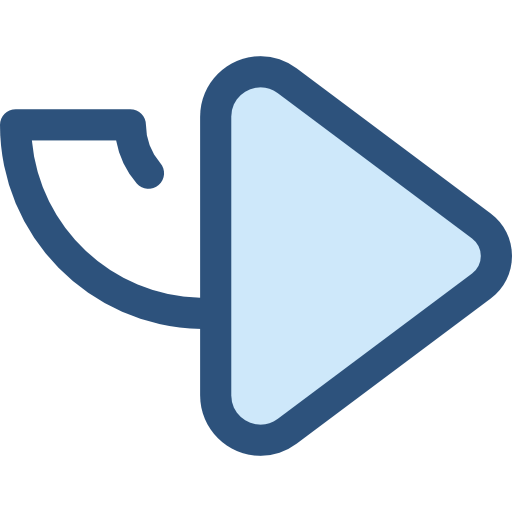 Applies for the role
No matter how a jobseeker finds us though, the most engaged jobseekers apply for the role.
If you're looking to find a candidate fast, we recommend using our Shortlist service.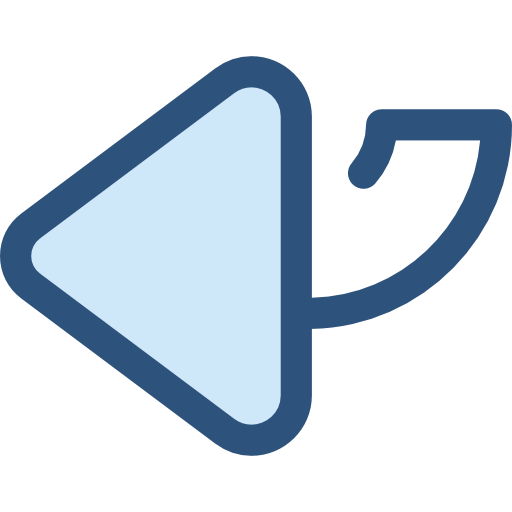 Not got the time to search through the CVs yourself?
If you're looking for a personalised service which takes away all of the time and stress of recruiting, we're confident we've developed the ideal solution in our new 'Shortlist service'.
We're up to 70% more cost-effective than traditional recruitment methods
See how much you could save with us.

There's more than one way to post a job
Whether you have one job to post, or a hundred, you're a recruitment agency, a direct employer, or even an advertising agency, we tailor the way you post jobs to suit you and your business.
Ready to book your free consultation?
If you're keen to find out more, and you'd like a free consultation (why wouldn't you?) just leave your details and we'll give you a call back in 5 minutes.
Want to get ahead of the game?
Call us on 01772 639614
OR
Email us at help@simplyengineeringjobs.com